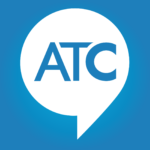 Question from James – in Georgia
 
We are adding a large porch to the front of our home. The home also features a large chimney at the front of the home.
 
This is the Question:

How do I join the ridge beam into the existing structure where there's a brick chimney stack?
I love questions of the week I'm going to help James answer a question he sent me from Georgia.
[Click to follow along with the Transcript]
read more…