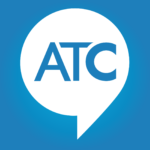 I have some sections of rim joists that need replacing and repairing at my home. The sill plate appears to be fine in all locations.

James is here with his Question:
Can a 4-foot section of rotten rim joist be fixed by simply using blocks?

And, if I need to contact a contractor, how much do jobs like this usually cost?
Let me ask you a couple of questions first… You say you have the rim plate. You're talking about the top, flat-area of the top of the wall…
read more…