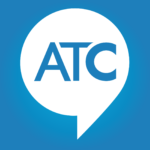 Question from Robin:

"I have a large family of 10 people. We are looking into building a house. Who do we contact to have house plans created into a site plan?"
Okay. This is a good question because this starts with preparation.
[Click and follow along with the Full Transcript]
You need something to use to set your budget
First, you want to hire a good architect. Have the architect to give you what we call, "a preliminary set of plans". Then you want the architect to break his job up into two phases.
"A preliminary set of plans is used to start your bids from. It will help you count 2x4s, count square footage, and determine how much material and labor are needed to get the project done."

Host of AskTheContractors, Todd Bird
You do not need a full set of plans for that, ok. Eventually, you will need it, and you will spend some money on that, but right we want to pull a budget together.
The first set of plans is going to give you the linear footage of cabinets, the square footage of sheetrock, and the square footage of floor coverings. Also, the roofline, the roofing material, the siding material, and the types of windows.
Once you've made your decisions, now you can go into a full set of plans for the building department.
But first, here's a tip to save you a ton of money
Do not rely on an architect or a contractor to do the preliminary work unless you are intimidated and you're not sure. I have more faith in you than some people have in themselves. This is what I'd like you to do with that preliminary set of plans…
Go to the building department, take a number and wait patiently
Mr. Inspector will come out and talk to you. These are very intelligent people who will give you the information you need. Like setbacks, for example. How much square footage can you have on your lot? You know, there's a limit. You can only put so much square footage on that lot, depending on how big that lot is. Also, can you have a granny unit? Can you have a swimming pool?
All these things are important and a preliminary set of plans will have those measurements on that plan
And Mr inspector can give you even more information, like are there CC&Rs in your area? Can you have a two-story? The building department is going to be a huge asset to you on that.
Then you can take that information firsthand, get it written down, and give it to your architect. If you don't do it your architect will, and if your time is valuable this tip will save you some money. Otherwise, they will charge you if they have to go and search for this information for your building plans.
Robin, I hope I answered your question. Start with a preliminary set of plans with an architect and you, yourself go to the Building department and get the information you need.
---
Questions to Ask the Building Department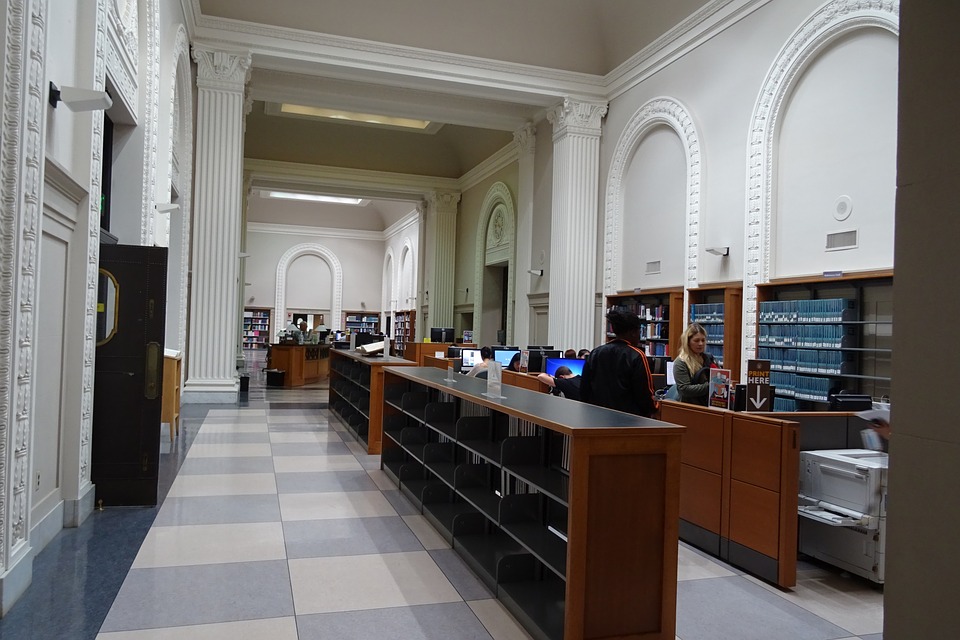 What are my lot restrictions?
Are there any height limits?
How much square footage is allowed?
Can I have a granny unit?
Where can I have a swimming pool?
What are my Fence setbacks?
What are my Shed Setbacks?
Where can I put a detached Garage?
---
If you are thinking about building a new project, I would like to know about what's going on. No matter what it is, I want to walk you through it.
No, I don't want to move in with you and I don't need an extra bedroom, but I do want to be a part of your renovation. Okay?
"It makes me feel good that I'm able to help others with renovations that could be challenging."
Home renovations can be very trying… trying on a family; trying on your pet dog, for example. It's a big change when you do a renovation, so doing it the right way and having a good memory is important. When it's done, I want you to say, "Hey Wow. This was a good project. It was fun and we learned a lot".
Ask me your home renovation and home remodeling question from the link on the home-page at AskTheContractors.com

We answer your questions right here on the show

You can find qualified contractors for this project / and others in the Directory at AskTheContractors.com.  Request a bid from our Trusted Home Improvement Pros.

---
More Recent Past Questions