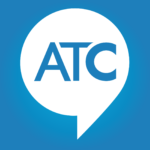 Question from Angela:

How do I Measure Exterior Square Footage for Billing Purpose?
Getting an accurate measurement of a new or existing home is very important…
Welcome to AskTheContractors.com. I'm your host, Todd Bird. Thanks for joining me.
Well, I know in California, when we measure the square footage of homes here sometimes we just go to room-to-room and measure it (12ft by 15ft), or (10ft by 11ft), and then guess-timate our square footage. That is a quick way. But the proper way is to measure the exterior of your building.
After you measure, multiply by (length-X-width). Add any out-croppings you have to your totals, separately, and add together all the square footage.
Here is the most important part:: Remember to be more specific when making official measurements:
When you're appraising a home, the square footage is always taken from the exterior measurement.
Another thing to remember, if you have a commercial building and you're leasing it out for $1.25 a square foot, you would measure the exterior of your building also. It's the square footage that matters most. Then multiply the square footage by the price per sq. ft. That is how much you're charging your tenant.
The other reason to get the proper square footage of your building is if you're going to be ordering materials, like framing, siding, or roofing.
---
Most new building constructions are done and submitted for bidding off of the square footage of the project. In this case, you must have the proper square footage.

Todd Bird, host of AskTheContractors.com
---
For instance, as a contractor, if I'm bidding to frame a house, my numbers need to be accurate. Say it's a 1000 square foot home. I'm going to frame it, so consider labor and material, and I'm going to charge $20 to $25 a square foot to complete the framing. So it just makes it fair and more accurate. This also applies to the homeowner, especially when you're getting multiple bids from multiple contractors.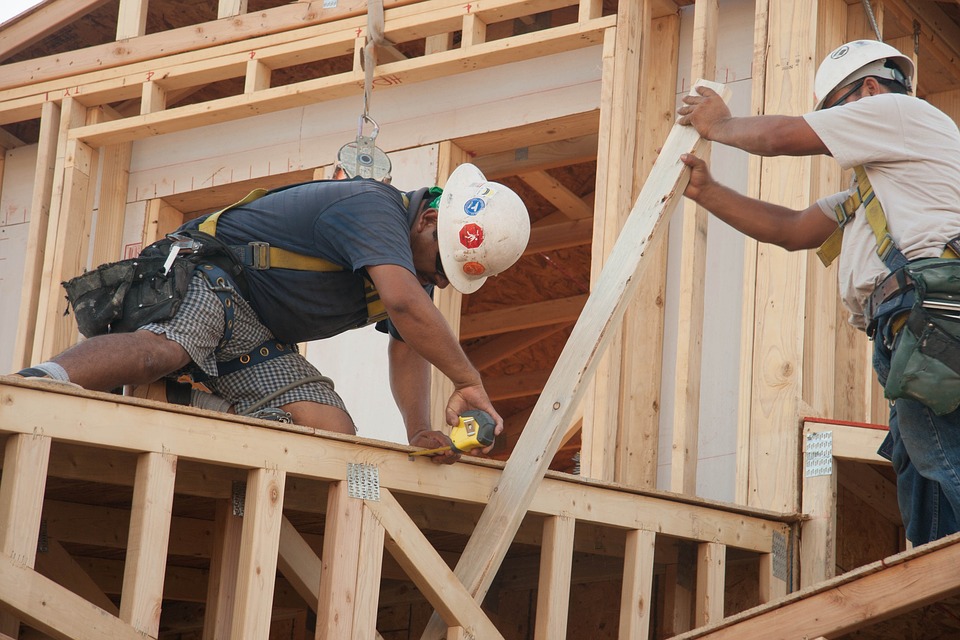 So, again, Square Footage is Very, Very, Very Important.
And it's very simple to do. You could do it on your own. But always verify to make sure you have an accurate measurement.
When you do use accurate measurement, you'll know that you're not overcharging someone, or shooting yourself in the foot and not charging enough.
Anytime I can help anyone with questions like this, please send me a question to AskTheContractors.com.
I'm going to answer it for you right here on my show.
Do you have a question for me? I've been a contractor well over 30 years, I can now answer your questions. Just send me an email. And I will answer your question right here on the podcast.
Listen close, because it might be a similar question to something you want to do at your house. We are AskTheContractors.com. We're here for you. The advice is not going to cost you a thing. I want to know what's going on.
---
More Questions Answered: