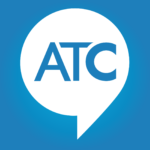 I have a Quartz countertop installed in a bathroom. It is a solid surface product, so I was not expecting an unfinished underside, much like granite.

This is the Question:
Can you explain why the underside would be finished this way?

Is there anything I could do to clean Granite and Quartz to prevent dust & dirt from getting onto it?
When you have a countertop installed, the underside is unfinished. The upside, the top side is buffed out and polished and it looks just so beautiful. But not on the underside, where the edge is.
This is my favorite time of the show.
It's when you can

ask me your questions

.
What I use to seal stone Granite and Quartz, Whitney is called Aqua Mix Sealers. And you can get a 32-ounce container for about $56 at your local hardware store or Home Depot or Lowes.
You simply put it on a rag and you wipe it on. It's that easy and it just helps keep it sealed. Of course, you can get underneath to the exposed area where it's not polished and put this sealer on it.
Sealing it will keep it nice, especially in a bathroom where you have steam all around. In fact, bathrooms get very wet with a lot of wear and tear. People getting in and out of the shower and splashing their faces in the sink.
So, sealing the under-mount of your countertop would not be a bad idea.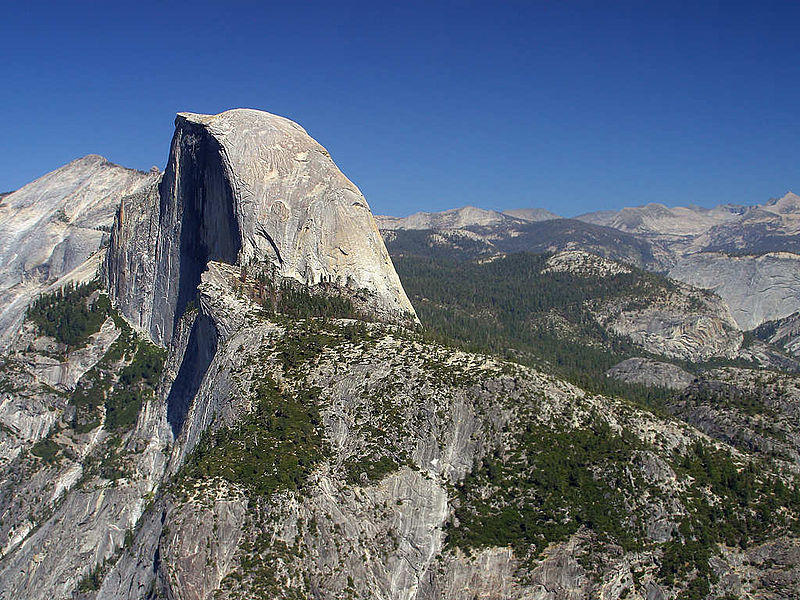 Another question I get asked quite often is, "What is the difference between Granite and Quartz?"

Granite
Granite is a very hard stone and is 100% natural. It's mined from around the world and then cut down into manageable sizes. After that, the stone is then polished and brought out to your home after being cut to size. At last, ready to go.
Do they both Granite and Quartz Stone hold up?
"Yes, they do. Both Granite and Quartz are very strong.
I think it's a matter of preference what looks good to you."

Todd Bird, Host of AskTheContractors.com
---
Here are some Kitchen & Bath Design Tips:
Have faith in yourself.
Search out what makes you feel the best.
Look at Open Homes in your neighborhood for ideas.
Walkthrough Model Homes at new subdivisions for a complete look
Check out the latest technology and updated, must-have products.
---
This is your Source for Local Home Improvement Pros.
We cut through it all and nail things down.
Do you need to find a quality contractor? You can go to our website and get a quote from one of my local pros. These are the same pros that have made me successful in the contracting business. Finally, you too can go right to our website and use the services of the same people that I use. Askthecontractors.com. Join us, because it's a great way to start your project and get it done the right way.
Send us your Questions
Is something strange going on around your home? Or, maybe you just don't know which direction to go…


Send me your questions for AskTheContractors.com. I'd like to answer it right here on the air. We'll help you get through your next project.
More Questions, Answered: