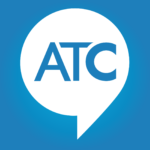 Are you thinking about starting a project? The housing economy is still on fire and a lot of people are going to be remodeling their homes in the next year. So that's why you want to go to my website.
I'm your host Todd Bird. How's everyone doing today? This is where we cut through it all in nail things down.
I do remodeling... additions... kitchens… and bathrooms...
I do all that fun stuff, and when you need help doing those projects go right to AskTheContractors.com.
Request information from our Trusted Home Improvement Pros that we endorsed by searching our Directory of Contractors. Only the best get on our website…
"The people on our website are the Pros that I have trusted for over 30 years.

They're the people that have helped me be successful."

Todd Bird, Host of AskTheContractors.com
And, I have great people on there, like LL Flooring. They understand your floor is the foundation of your home's style. That's why they offer over 400 floors, at the best value.

Visit www.LLFllooring.com/Pro. These are the floors homes are built on.
This Show Is All About You…
Of course, I want to give you the best advice possible for your next renovation project. I don't mind telling you what I've been doing. I've got kitchens and bathrooms coming out of my ears right now. Housing renovations are on fire and the reason is low-interest rates.
4:00
As always, I love starting off with news…
COVID-19 Has Impacted Home Purchasing Plans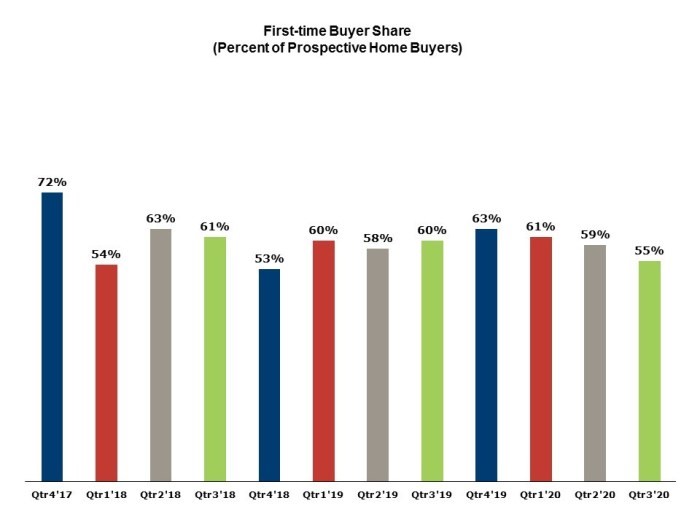 5:20
Las Vegas Housing Market 'Going Nuts'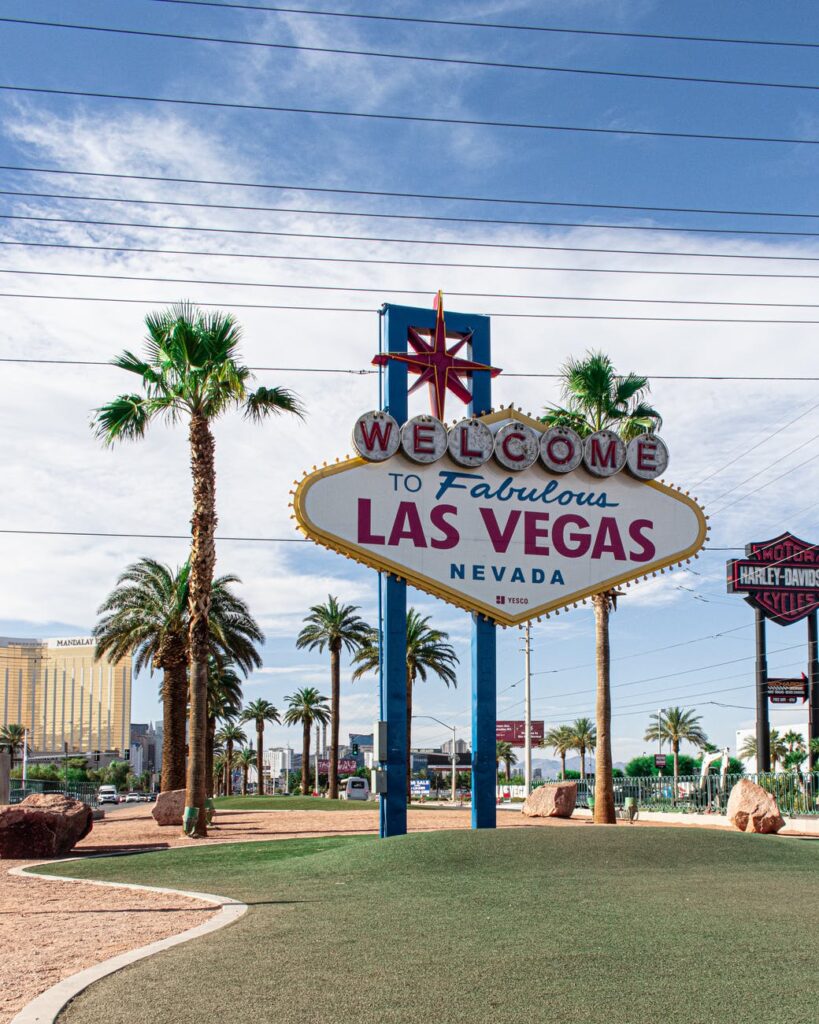 One housing market that is on fire right now is Las Vegas. Despite the pandemic, Las Vegas house prices are on a month-long streak of record highs. Homebuilders have ramped up construction plans all while the coronavirus economy limps along at first glance.
7:00
Okay, I'm going to have some potty talk.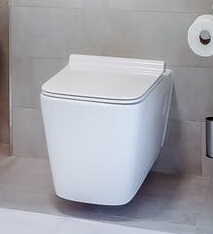 Just kidding… I'm going to keep it decent.
This is really interesting. Duravit USA has unveiled its latest shower/toilet collaboration. The SensoWash technology functions are fully integrated within the Ceramic body.
9:20
Home Builder Demolishes Home Built Too Close to Neighbors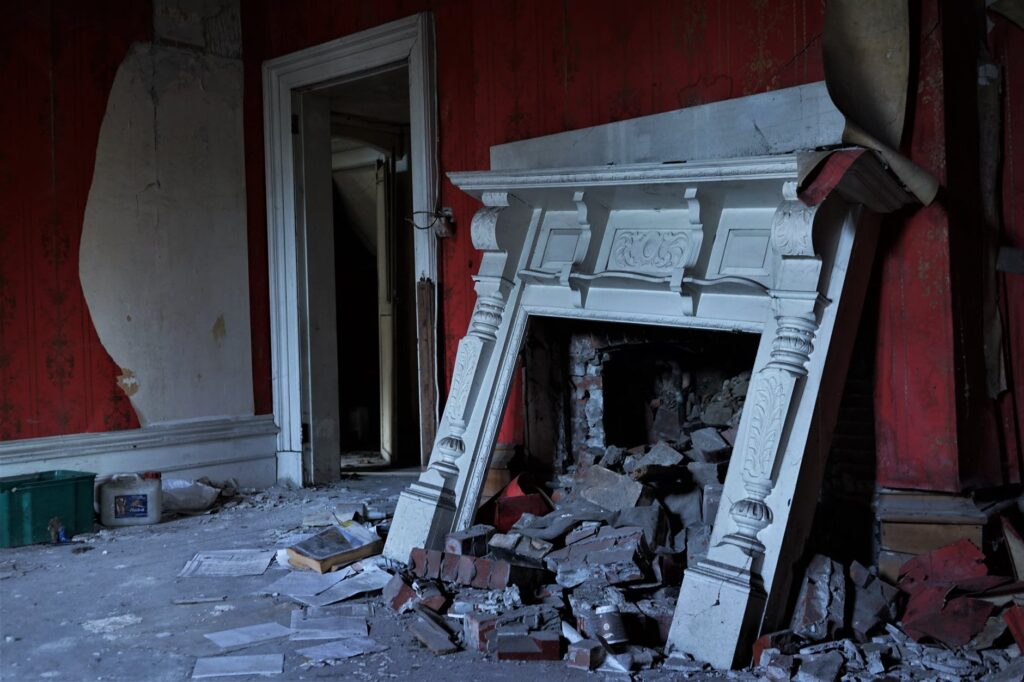 12:20
Couple Hospitalized After Rescue from House Blown Off its Stilts in Hurricane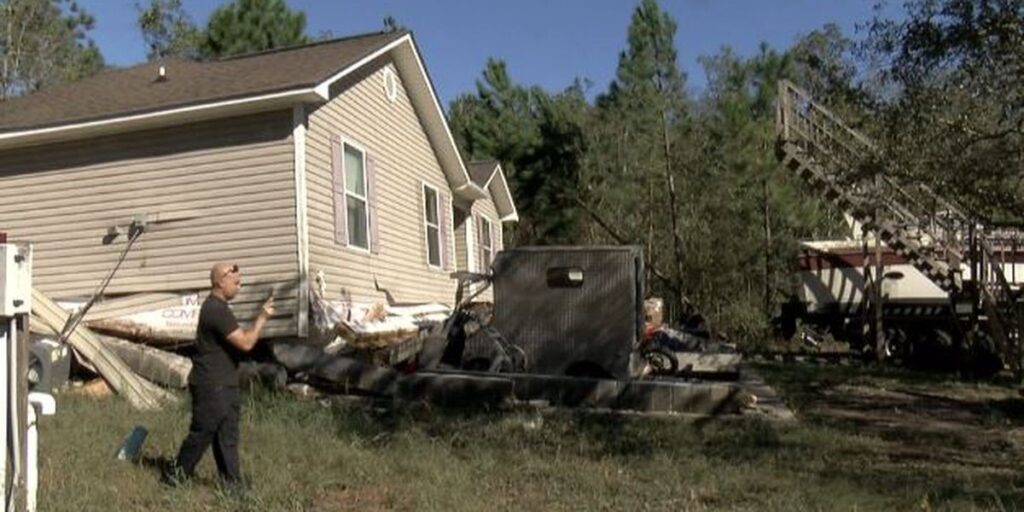 Hey folks, This is Your Source for Home Improvement Pros.
We help you cut through it all and nail things down.
I enjoy the questions that you ask me, and I always tell people… when you send me a question, and I answer it on the air through my podcast, 25 or 30, or a hundred people have that same question.
I get questions from all over the country, and in fact all over the world. I want to talk to you.
Again, people are flooding my website with questions and getting information for their next Home Improvement project. Go to AskTheContractors.com.
---
17:25
I answer your questions right here, like these…
George asks… "I have a one-acre lot that is full of weeds. I need to clean the land and plant grass. What should I do first?"
Kenny wants to know… "I have a rotten Rim Joist beam framing studs sheathing on one side of my roof under the gutter. I've had contractors come out and quote me between $3,200 and $4,000 in materials and $10,000 in labor.

What is a responsible price that I should pay for this type of work?"
Haley has this question. "I need to make an outdoor space to put about 30 backpacks, but I don't know how to make it or what to buy?"
Here's a question from Toby. "I'd like to know how to cover a glass vanity top with something black from the inside so that I can't see through. What material would you use to do this?"
Let's answer more of your questions…
Let's dig into another question; this one from Tom. "Does it matter what type of wood I use for a fence gate? I'm just going to paint it after I install it. Can I just use Douglas Fir?"
I'm really excited because we have a question from Merle. I live in a pre-war rental. I'm looking for an easy way to install air diverter so air would blow off to the side.
Mark sent me a question. This is a pretty tricky one. This is filled with a lot of loops… "During an excavation of my foundation, I discovered it was pushed inward in two locations; splitting the studs and pushing it past the top plate by about 2 to 3 inches. What should we do?"
Okay, we have a question here from Alex. "I'm putting laminate flooring over high-ply carpet. What type of underlayment do I need?"
Thanks for sending me that question to AskTheContractors.com.
If you have a question, send it to me. It can be about upgrades or housing. I'm going to answer it right here on my podcast. Go to my website to check out all the valuable information I have for you for your next project. Also, send me pictures; send me questions.
---
44:45
I'd like to help you with your next home improvement project.
I'd love to give you a bid. All my information is on my website. Again, I'm a contractor for well over 30 years licensed in 37 different trades. I can help you out.
Okay, you know, I also I want to give advice to you about bathrooms.
49:30
"Maybe you can't afford that $20,000 bathroom right now."
Here are a couple of tips that you can do in your bathroom to make it feel new.
In fact, we're going to go through a new project home in a couple of minutes here in California. I'm going to walk through and we're going to tour.
We're going to gut the inside after applying for permits and preparing our plans.
So, let's take a walk through this project. You are going to love it.
I want to thank everyone for being here on the show with me. AskTheContractors.com. I want to thank my sponsor LL flooring.
Thanks for sponsoring me – LL flooring. These are the floors homes are built on. Visit their housing experts at your local store or go to LL flooring.com/Pro to learn more.
I've been your host Todd bird. Thanks for tuning in. Send me your questions. Have a great day and we'll talk soon.
More
AskTheContractors.com

Content