Las Vegas house prices are on a months-long streak of record highs. As a result, homebuilders have ramped up construction plans. All while the coronavirus economy limps along.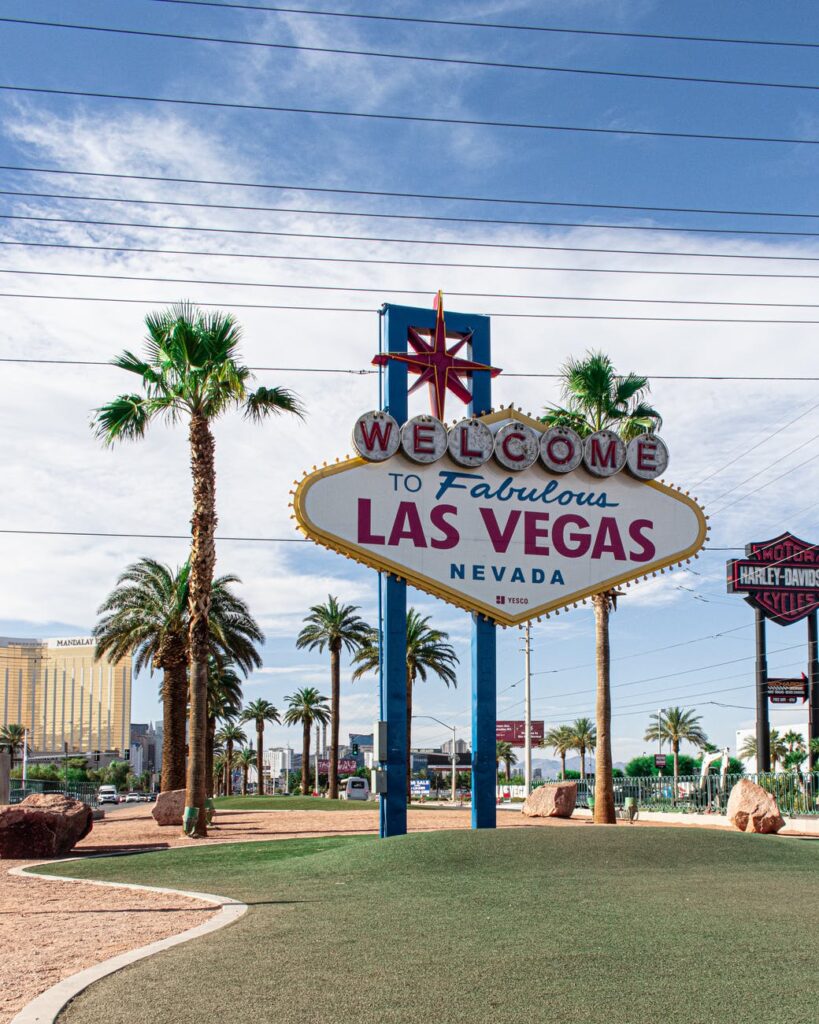 At first glance, this makes no sense.
But by all accounts, record-low mortgage rates have provided much of the fuel. Homebuyers – at least those who are still working or otherwise have strong finances – lock in lower, more affordable monthly payments.
Nationally, the average rate on a 30-year home loan last month was 2.83 percent, down from 3.69 percent a year earlier, according to mortgage-finance giant Freddie Mac.
Buoyed by shrunken borrowing costs, Las Vegas' housing market has reached new heights multiple times during the pandemic.
The median sales price of previously owned single-family homes set a record for the fifth consecutive month in October, at $340,200.
That's up nearly 11 percent year over year