The bathroom might be one of the most important rooms in a home.
Many times it's the reason why most homeowners consider upgrades to the bath during home remodels.
But what if you can't afford that $20,000 in bathroom upgrades right now?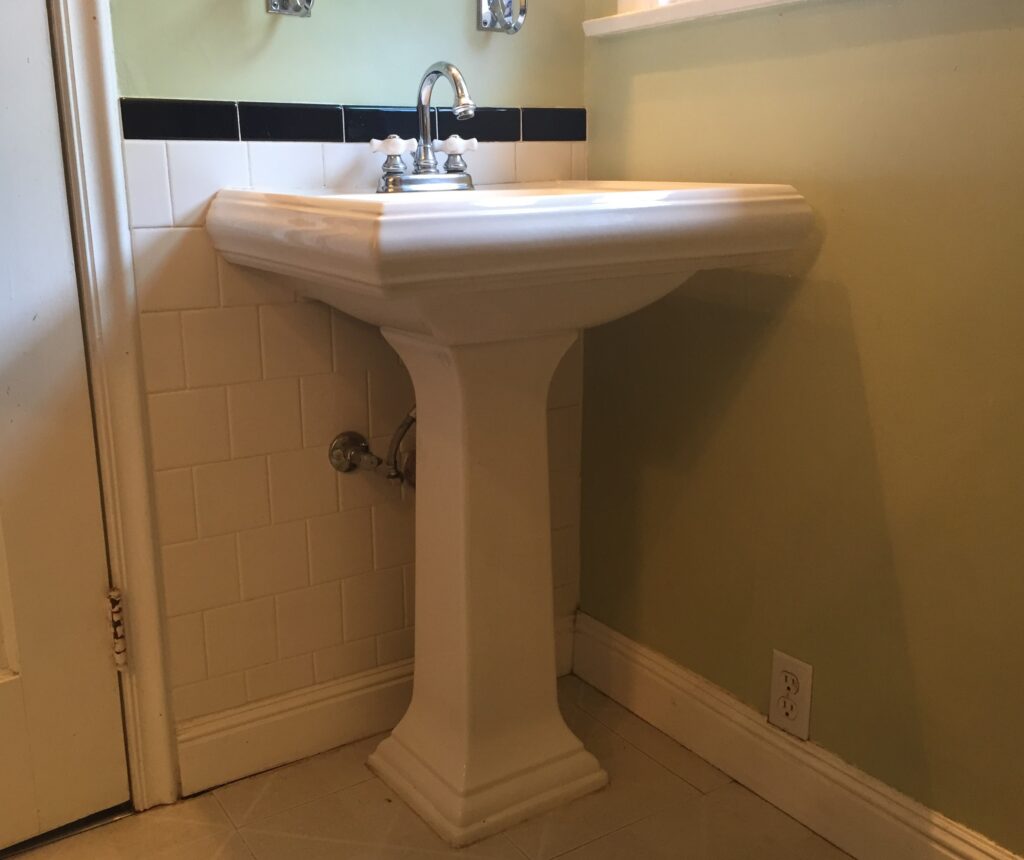 We know many people are just trying to get along, but you can still make some minor changes to your bathroom to brighten it up and add more value.
Try several of these tips to save cash when remodeling the bathroom.
1. Using Existing Cabinets & Paint – That's a great way to update your bathroom.
2. Stay Within Your Square Footage – Don't go into your bathroom and say, "Boy, I'd like to go three feet that way." It's going to require a set of plans, require Electric, moving Plumbing, Flooring, Framing, and Sheetrock.
3. Update Your Paint Colors – Do a nice pink color on the walls and an opposite color on the ceiling to define your bathroom look.
4. Replace Old Knobs with New Faucets and Shower Fixtures – It's an easy addition to modernize your bathroom.
5. Try some new Lighting – Putting in Recessed lights will make your newly remodeled bathroom look great!
When in Doubt, Hire it Out for your bathroom upgrades. Find more Home Improvement Pros in our Directory at AskTheContractors.com