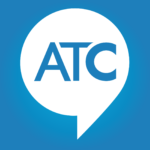 It makes me feel good that I'm able to help homeowners with projects that could be considered challenging. Renovations can be trying on a family. It can even be trying on your pet dog. It's a big disruption when you do a renovation so we want to help you do it the right way.
We want you to have good memories and say this renovation was exciting and fun. We learned a lot.
I get sad when I hear people saying, "I'll never renovate again because we didn't expect this or that…" No !!
AskTheContractors.com is your source for local Home Improvement Pros. This is where we cut through it all and nail things down. I'm your host, Todd Bird.
What's new in the world? New roofing for a client. Next week we start a bathroom remodel. New kitchens. We have new addition projects coming up.
It's going to be a very good year.

We're in November but I think the year is going to end with a bang, and then start off with a bang.
As always, I love bringing you the latest homeowners' news.
By the way, our news articles are unbelievable.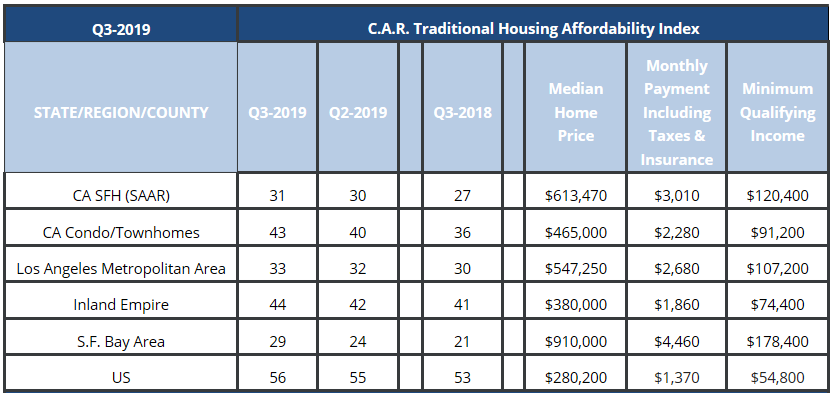 California homes become more affordable in the third quarter. (3:25) The housing market is affordable despite the fact that the taxes here in California are killing people. The last I looked, they still want more money out of our pockets… It's a shame.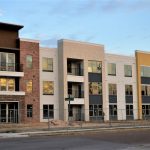 Move over Dallas, L.A. Homebuyers are Moving In. (5:30) New data from Zillow shows that more than 30% of the people looking for new homes in Texas are current dwellers of L.A., New York, and Chicago. And more are coming.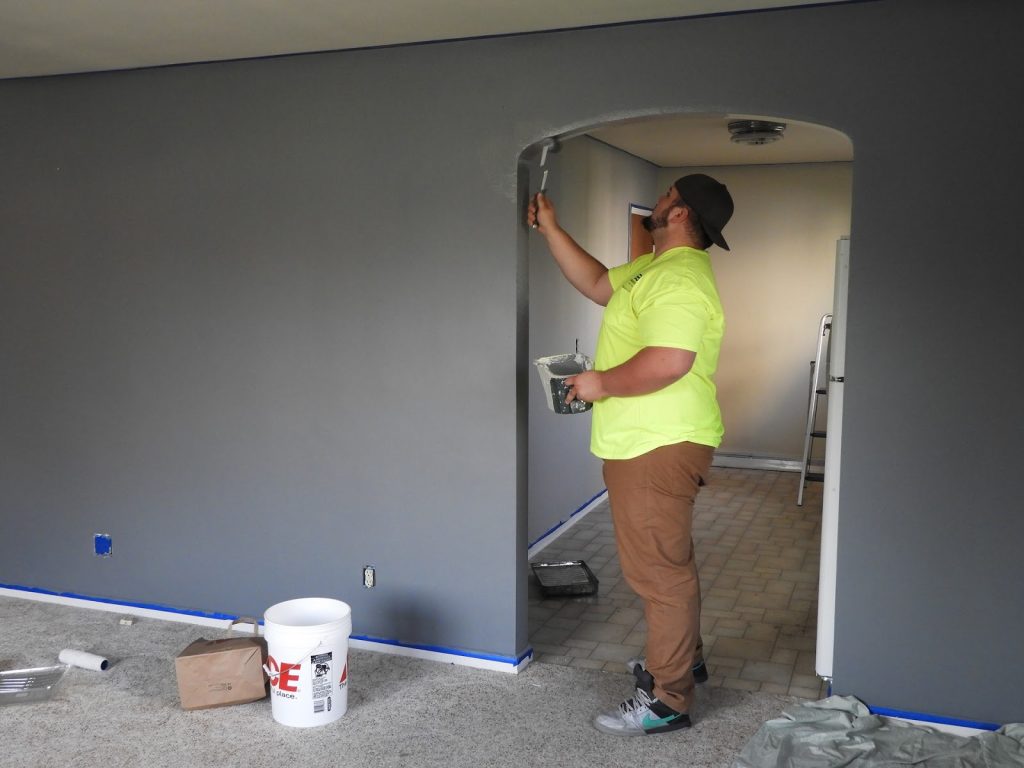 All of us, at one point, have been a first-time buyer. I was a first time buyer years ago. You've been a first-time buyer, and if you're not a first-time buyer at one point when you desire to have a house, guess what, you're going to become a first-time buyer. So, What's on the First-Time Home Buyers Wish List? You may be surprised. (10:30)
I love news reports like this… (15:00) Family Finds 1940's Newspaper During Home Renovation. I'm not trying to be a Topper, but I do want to tell you a story of what I found in the walls of an old home.
It's exciting to find cool stuff between the walls of a home.
---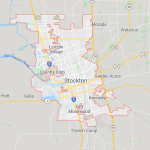 ---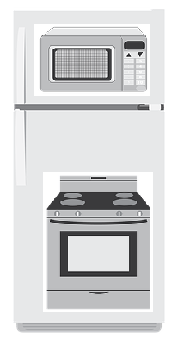 ---
Lastly, This is my Favorite Part of the Show
I love it when you sending me your Home Renovation questions.
"I have a large family and we are looking into building a house. How do we go about creating a site plan?"
A preliminary set of plans can be used to get some bids off from, count two-by-fours, count square footage, and start a budget. We'll answer Robin's question to help her get an idea of how much materials and labor it will take to get this project done.  
I'll also give Robin some homework to help her save some money on her building plans. Every penny counts!
---
If you're a homeowner starting a home improvement project or need an estimate, we know great people on the website. Including…
Masonry Design Brick and Stone
Myesha Perry, if you are looking to buy or sell your home…
And me, Todd Co Builders
Plus, so many more on the website.
We help homeowners get your next project done, and done right.
Check us out on our Facebook Page/ AsktheContractors.com
Subscribe to our podcast for the show on-demand:
iTunes Google Play iHeartRadio App Stitcher, Spotify and everywhere else you get your podcasts.
Join our trusted Home Improvement Pros on our website.