Stockton made it into the Top 5 hottest housing markets in November.
That's a big improvement for Stockton from the past years when The Port City was in bankruptcy. As a result, the town had a bad reputation compared to the rest of Central California.
In fact, the improved ranking puts the Central Valley mecca on the list based upon its strong & attractive change in asking price, according to the first-ever RealtyHop Market Health Index Report.
The report says… "We found that Stockton only experienced a small median price drop, which is third-best in the nation, and that is excellent. That's indicative of a strong real estate market and an economy that's growing. So, many times the Real Estate Market is a symptom of a good economy. The economy itself may be driving a better housing market for Stockton. Plus, the regions of Sacramento Market & the Bay Area are red hot. Therefore, Stockton becomes an affordable option."
In the list of top 5, Stockton was ranked third for its steady home listing prices before a house is sold or delisted.
---
Joining us now is Evan Raciti, Executive Vice President of Research for RealtyHop, a Professional Services company that works with Investors and Buyers to find the most undervalued condos, coops, and land deals.
What is the method used by RealtyHop to determine Stockton's November ranking?
How is Stockton's improving market important for the area?
Finally, What does your research say about California's Housing Market, Stockton, and Millennials?
---
What were the Top 5?
Above all, the top two spots in the Market Health Index were Gilbert, Arizona and Chandler, Arizona, both suburbs of Phoenix. Stockton, then Anaheim, California, and Aurora, Colorado rounded out the Top 5.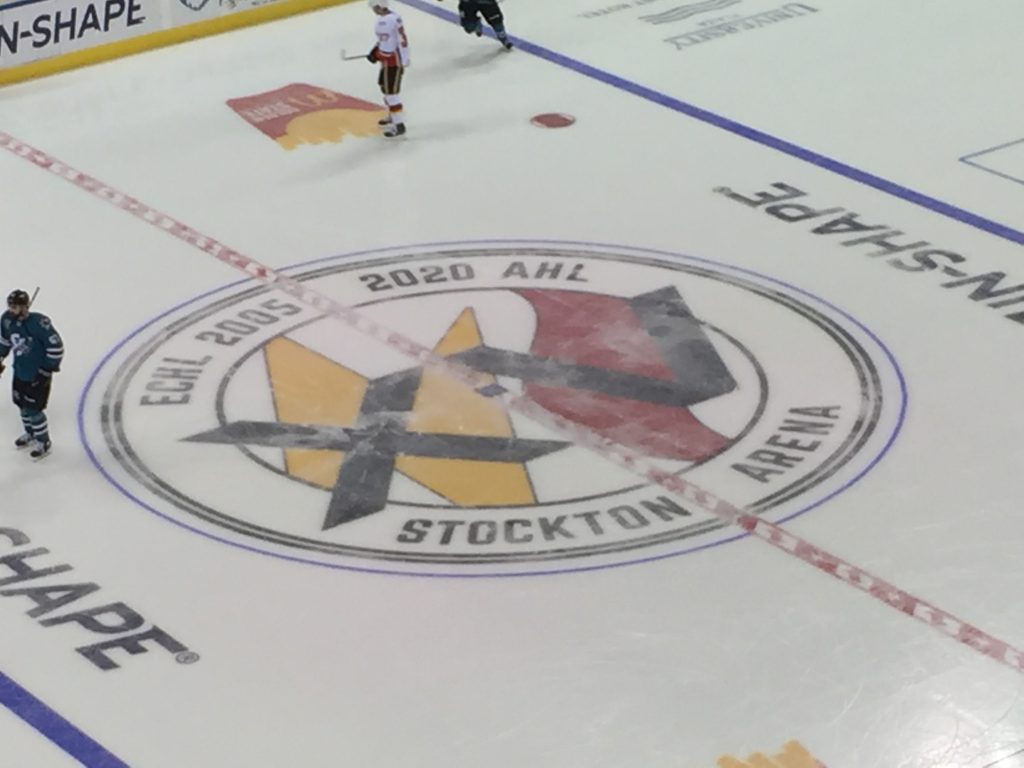 For more, you can find the Bottom 5 housing markets, according to RealtyHop on our Facebook Page – Ask the Contractors.
Show Prep Source:
https://www.realtyhop.com/blog/realtyhop-market-health-index-november-2019/
---
Do you have a news tip for our Show Prep on AsktheContractors.com? Send us a comment on the home page.
Recent News and Notes: