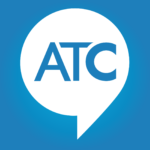 Welcome to Askthecontractors.com.
It's a new show and a New Year, with lots of exciting projects coming up around your home. I want to hear all about them. Send me your details of what you're doing around your home. I know others want to hear about it too.
"That's what this show is all about. It's about keeping your home in prime condition. And in order to keep it in prime condition, you'll need help doing it."

Todd Bird, Host of Ask The Contractors
You may need a new roof, siding, or windows. Or, you may need some sheetrock repair, and new flooring. You name it. We talk about that on this show.
This is where we cut through it all and nail things down. I am your host Todd Bird.
In fact, later in the show… Are you thinking about doing a kitchen or bathroom this year? We're going to talk about the top trends in kitchens and bathrooms in 2020.
Speaking of great shows, we are broadcasting from the Sacramento Commons project in Sacramento, California. This project includes two high rise residential buildings, a pair of mid-rise residential buildings, and a mixed-use building. More on that coming up…
Now what's interesting about this is, it ties in with the affordable housing conversation we are going to have later in the show. So, stay with us.
We have a wonderful show lined up for you today.
And as always, I like to dig into some 2020 Housing News from Around the Country.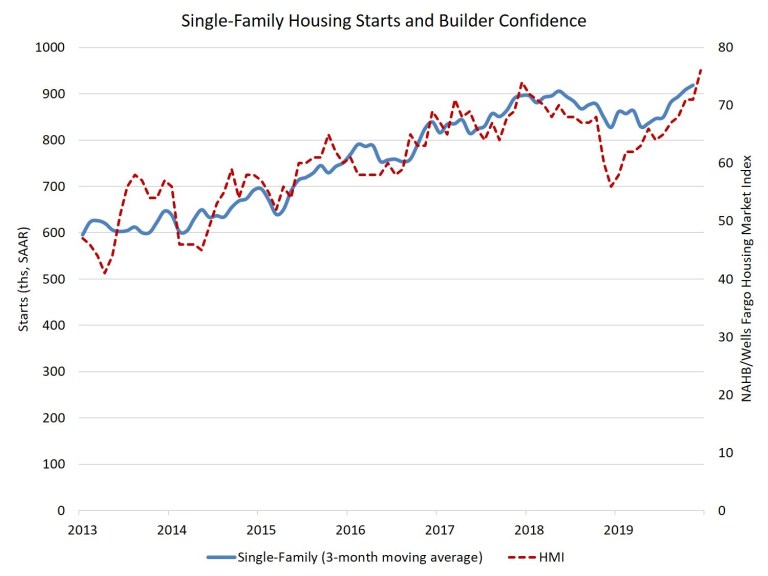 With the interest rates being as low as they are, and the housing market being where it is, 2020 should be prosperous for all of us.
That's great news. So let's have a good year as mortgage rates remain stable to start in 2020.
Does that mean an early start to spring home buying? We will see…
That's amazing. That's incredible. And forecasts indicate small monthly gains and housing starts in the month ahead.
I'll tell you why that's good. We want things to gradually go up.
And speaking of Affordable Housing, new revisions to a California regulation designed to pave the way for passage of landmark housing bill, SB 50, is dead. State Senator Scott Wiener was seeking to raise height limits around transit lines, which means taller buildings so that more people can stay closer to public transit, allowing denser development and high-income areas. It would have also streamlined permitting for multiple, multiple-family housing developments.
The case for more Mass Timber Construction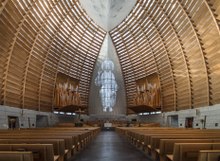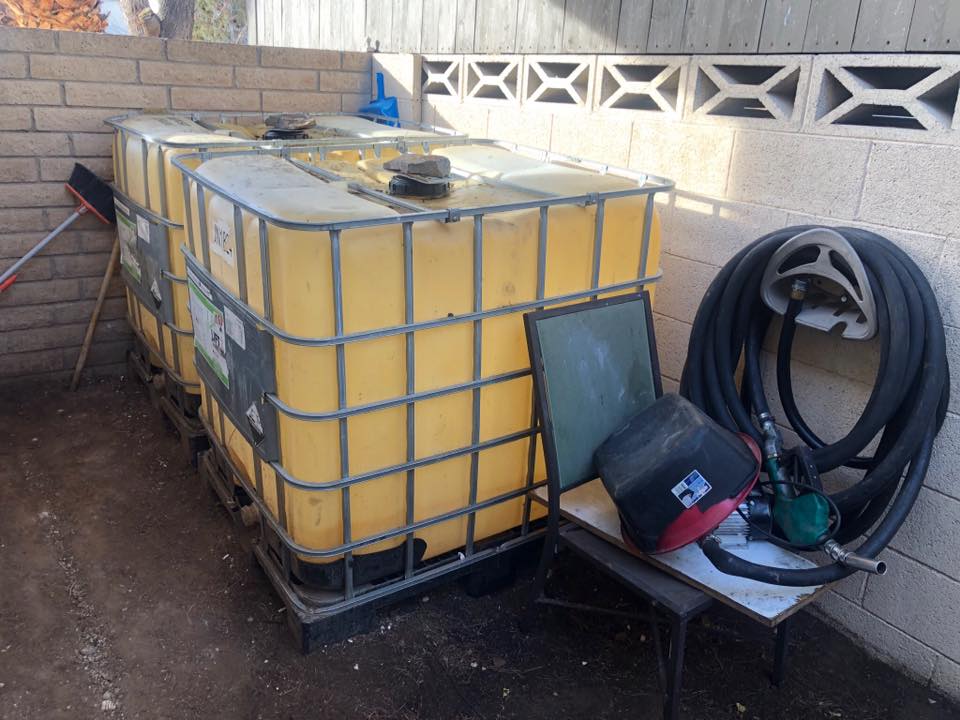 "Do you see a ding dong crime story in the construction trades? I'd like to hear about it. I'd like to know what ding dong things people are doing out there."
My favorite part of the show: Question of the Week.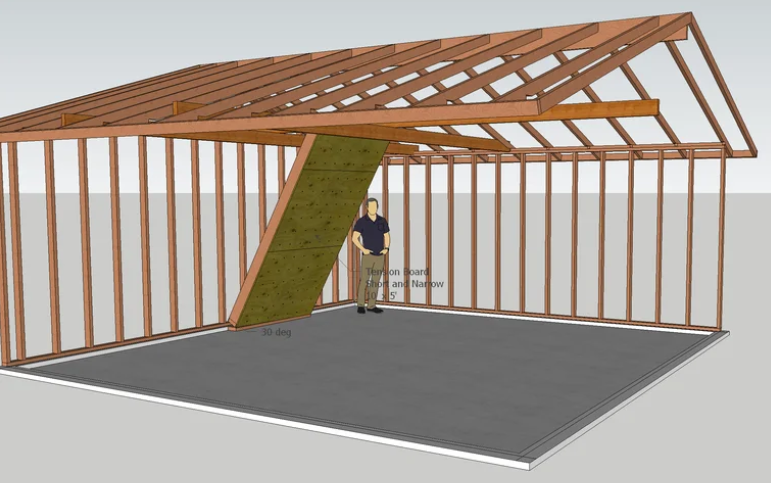 Those of you who send me a question, I like to talk about them. Now, this is a follow-up to a question we had earlier on Askthecontractors.com. The question goes, I'm looking to build a climbing wall in my garage, with Leslie on the phone line.
I Want To Help You With Your Projects
It could be a kitchen remodel, it could be a bathroom remodel, it could be hanging gutters or your roof repair, or shutters, or sheetrock, or electrical, or plumbing.
I'm an active contractor here in Northern California for over 30 years, and I primarily do room additions. I do bathrooms, and I do kitchens.
What are the New Trends for 2020?
Well, guess what? We have the latest kitchens and bathroom trends.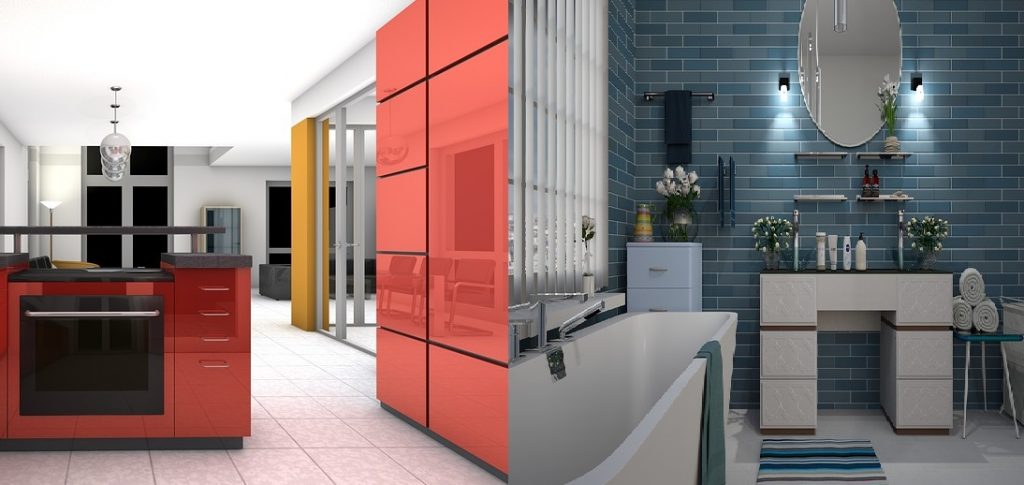 Do you have some trends going on in your kitchen, or your bath? What are some thoughts that you have? Send them to me.
We are on Facebook, @askthecontractors. Or our podcast for the show on-demand: iTunes Google Play iHeartRadio App Stitcher, Spotify and everywhere else you get your podcasts.
You can watch us on Instagram. Check us out and tell us what you think about our show. You can hear us all over the world, and all over the country, so send us your comments.
Check us out at Toddco Builders. That's my company. I specialize in kitchens and bathrooms. I would love to talk to you about your project.
You can catch all my information on our website, askthecontractors.com, and so many others who helped me on that webpage to make my life successful as a contractor. These are the people I rely on. Go to askthecontractors.com. Give me your thoughts.
---