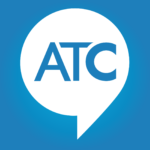 California is in the middle of a smokey state of haze so, like we've been telling you, stay clear of any bad air quality. Use caution when working outside and avoid using your Whole-House fan; you will suck the bad air right through your house vents. But worse than that, will California's latest deadly wildfires devastate local home prices? And could bad housing news prop up the home remodeling industry? We answer those questions with Danielle Hale from Realtor.com.
Last week we told you nation-wide home sales have been falling since June. Most blame rising interest rates and high home prices for the slowdown. We'll question if that slowdown is good for the remodeling business. Then in other news, Will Mega went shopping at Lowe's and came home with a new story policy. We will explain because Mr Mega took offense to Lowe's checking his receipt on the way out the door. Then, on celebrity watch, we'll tell you why the Fixer Upper stars Chip & Joanne were fined 40-thousand dollars by the EPA. The evidence was found in the show archives.
At the 20 minute mark, Host Todd Bird answers a home owner's question about his new addition. Kenny in Vacaville wants to know more about epoxy flooring in high-end garages and what are his best options. To answer this question we bring on Len Baker of All Star Garage. They specialized in custom accessories for your dream garage and can make it happen with a free estimate and a couple days. It's impressive how the team comes together.
Finally, how do you get the most bang for your buck when you sell your home? We posed that question to our team of shoppers and they have a list of Home Improvement items to recoup the cost of your new home renovation project.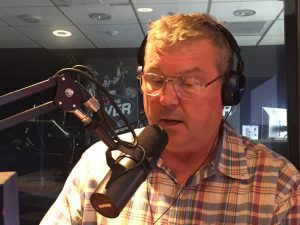 Do you have a question for any of our Ask the Contractors Pros? Send us your comment. We want to hear from you. Drop us a line below to have your question answered on the air. Sundays at 1pm on Talk 650 KSTE in Sacramento.
Subscribe to the podcast of AsktheContractors.com at itunes for IOS, Google Play for Android and Stitcher Podcasts have it downloaded to your computer for you.