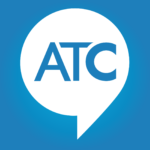 Welcome to AsktheContractors.com. This week's full podcast takes us outside to the Garden, and on a tour of the house. Plus, we talk about keeping ourselves safe from the environment inside our home.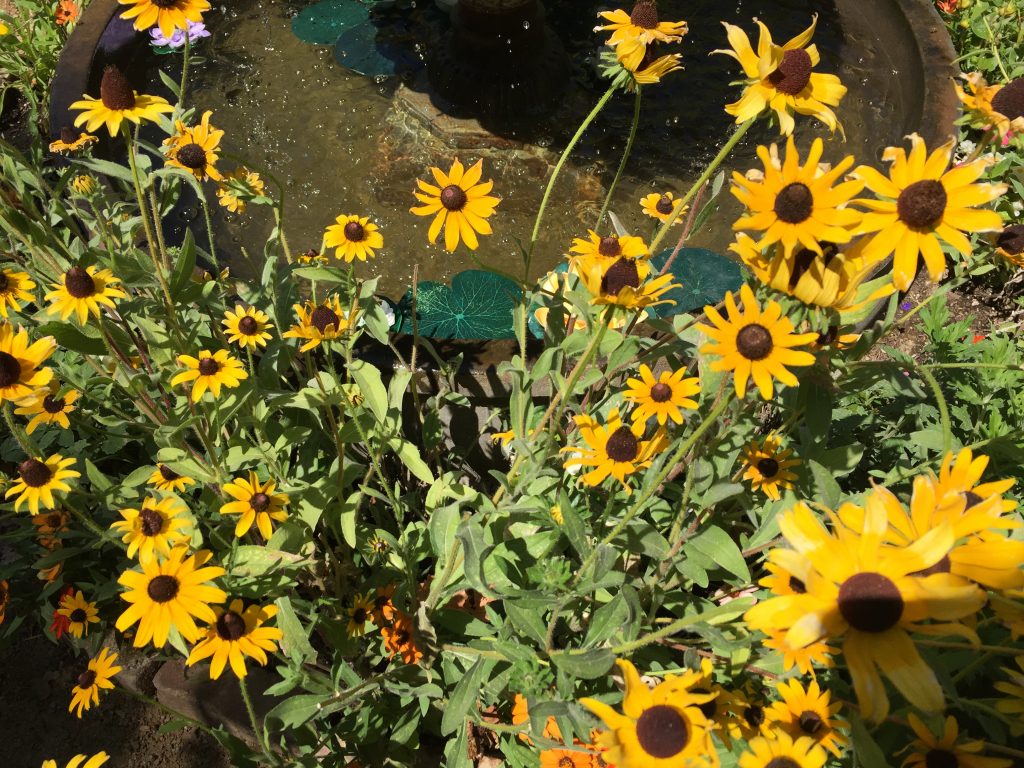 In fact, our show today is partly being recorded from my own very Garden. I love being out here. It's just so nice and so relaxing, so I hope you're having a great day in this beautiful Sacramento Valley weather.
In the News…
As always, I like to start off with a little bit of news about the State Contractors Board license board catches repeat offender. [4:00] The California State License Board Statewide investigative fraud team set up an undercover operation in a single-family home and caught a two-time loser. Jacob Daniel Cobb was caught for illegal Contracting in a sting last year, now the repeat offender was one of 13 cited in the sting in Gold River in June. We have the details.
"It's illegal for an unlicensed contractor to bid over $500 on contracting jobs for both labor and material combined."

Todd Bird, Host of Ask The Contractor
The Federal Open Market Committee stood strong on rates. [7:00] At the end of its June meeting, the Fed signaled it was ready to help to sustain economic expansion. As a result, the feds elected to leave the Benchmark interest rate alone.
And, older Americans are spending BIG on Home Improvements. [9:00]
Our Weekly Question
Then we answer a question from a listener. It's about Black Mold. [18:00] Jeff sent us a question asking how he could detect mold and protect himself in his home. Blake Roath with Select Environmental helps us explain what it takes to test for mold in your home.
Average Cost to Renovate, per Room
There's a lot going on in this episode because we'll also share the approximate costs to renovate each room in your home. The costs vary from the Kitchen to the Living Room, your Bath, and Attic. [10:00] I'll explore what goes into specific room renovations, and why the cost varies.
The Most Common Trades for Renovations
Cabinetry
Plumbing
Electrical
Flooring
Sheetrock
Painting, and more.
We are AsktheConractors.com. We help you build a better home so you will be more comfortable. Enjoy the easy living by using our pre-screened contractors to help you with your next Home Improvement project. You can request an estimate from one of our trusted Home Improvement Pros that we endorsed by searching our directory of contractors. That's where you can go for your next Home Improvement project. Contractors like Kerrie Kelly Interior Designs. CBS Bonds and Insurance. Louis Buchetto, handyman service. These Contractors are great. Toddco Builders. Bird Bath and Kitchens.
Like Us on Facebook / Ask The Contractors. Or Subscribe now to our podcast through iTunes, Google Play, The iHeartRadio app, and everywhere you get podcasts. Would you like to be a sponsor on the show and website? All the information is there for you to join our website today, so be a part of our team. I'm your host Todd Bird. Thanks for staying with us today for our podcast.
---
Do you have a news tip for our Show Prep on AsktheContractors.com? Send us a comment on the home page.
Most Recent Post Content