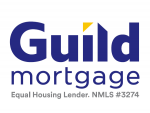 Address:
3626 Fair Oaks Blvd. #100
Sacramento 95864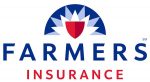 Address:
2420 K St Suite 220
Sacramento, CA 95816

Address:
6147 Emerson Ln
Foresthill 95631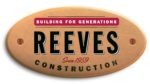 Address:
4800 Tiffany Way Fair Oaks, CA 95628
Sacramento 95628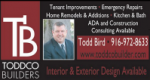 Address:
Sacramento 95860
Question from JonThe contractor doing my bathroom renovation has used gold bond Purple XP (a water-resistant drywall) as a backer for the tile in my shower. This is the Question:   Is this an accepted practice or should I be concerned? To help answer this question...
read more