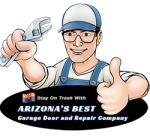 Address:
1135 N McQueen Rd. Suite 143
Gilbert 85233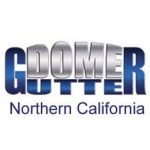 Address:
4740 Northgate Blvd. Ste 130
Sacramento 95834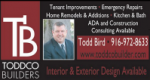 Address:
Sacramento 95860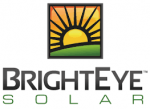 Address:
1200 Corporate Blvd #16
Lancaster, Emmaus 17601, 18049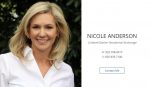 Address:
1801 N California Blvd
Walnut Creek 94596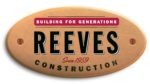 Address:
4800 Tiffany Way Fair Oaks, CA 95628
Sacramento 95628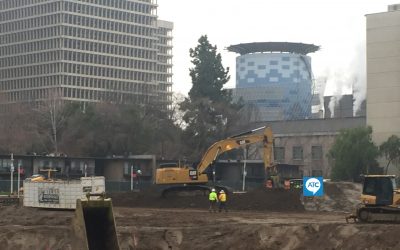 Welcome to Askthecontractors.com. It's a new show and a New Year, with lots of exciting projects coming up around your home. I want to hear all about them. Send me your details of what you're doing around your home. I know others want to hear about it too. "That's...
read more