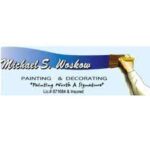 Address:
3446 Grant Park Drive
Carmichael 95608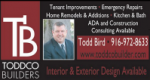 Address:
Sacramento 95860

Address:
301 Invermay Rd. Suite 1
Launceston 7248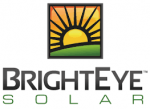 Address:
1200 Corporate Blvd #16
Lancaster, Emmaus 17601, 18049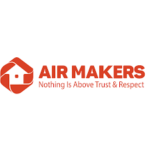 Address:
2123 Highway 7
Concord L4K 1V6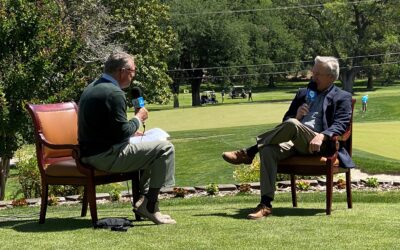 Welcome to AskTheContractors.com. Thank you so much for joining me. Our website is filled with great information. We offer everything you need to know about your home. But today I have a special guest, a candidate for the governor of California. Mr. Doug Ose. Doug,...
read more