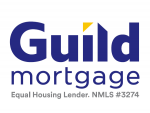 Address:
3626 Fair Oaks Blvd. #100
Sacramento 95864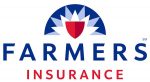 Address:
2420 K St Suite 220
Sacramento, CA 95816

Address:
6147 Emerson Ln
Foresthill 95631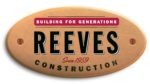 Address:
4800 Tiffany Way Fair Oaks, CA 95628
Sacramento 95628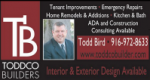 Address:
Sacramento 95860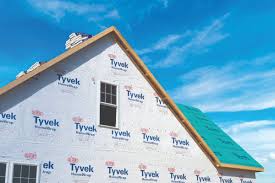 Question from Tom We understand the materials on this home siding job will be wet on both sides when attached. Is it ok to start a moisture wrap and vinyl siding job when its pouring rain? So, this is an interesting question... [Click to Follow along with the Full...
read more