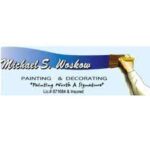 Address:
3446 Grant Park Drive
Carmichael 95608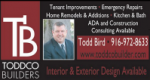 Address:
Sacramento 95860

Address:
301 Invermay Rd. Suite 1
Launceston 7248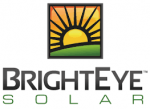 Address:
1200 Corporate Blvd #16
Lancaster, Emmaus 17601, 18049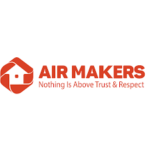 Address:
2123 Highway 7
Concord L4K 1V6
Whether it's to boost the value of your property or to lower your monthly bills, there are many benefits to making your home more energy-efficient. Plus, did you know that residential homes account for around 20% of greenhouse gas emissions? A PBS report reveals that...
read more