Address:
9 Lawefield Avenue
Rothwell LS26 0PT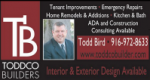 Address:
Sacramento 95860

Address:
301 Invermay Rd. Suite 1
Launceston 7248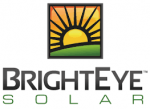 Address:
1200 Corporate Blvd #16
Lancaster, Emmaus 17601, 18049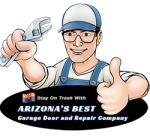 Address:
1135 N McQueen Rd. Suite 143
Gilbert 85233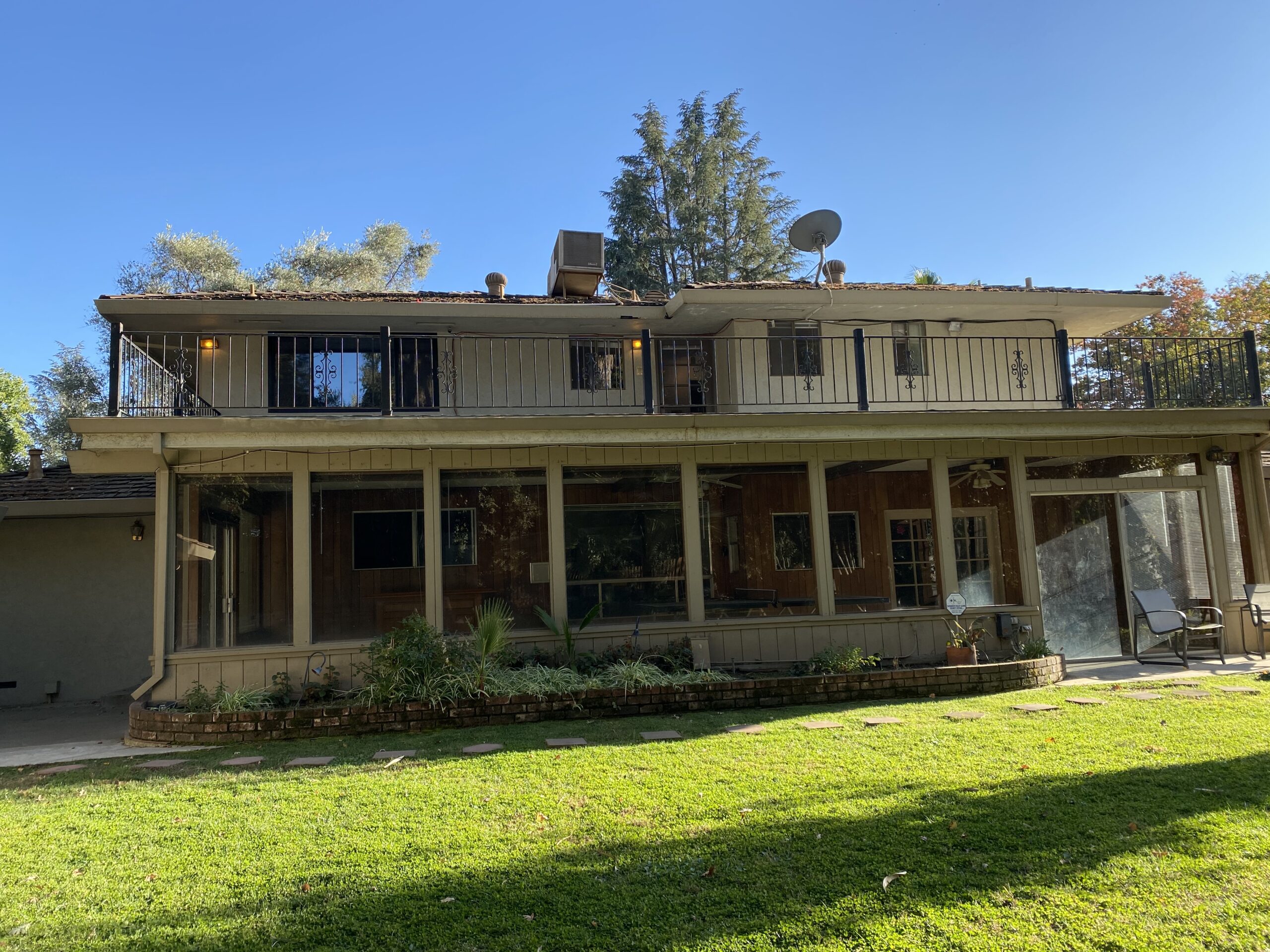 Are you thinking about starting a project? The housing economy is still on fire and a lot of people are going to be remodeling their homes in the next year. So that's why you want to go to my website. I'm your host Todd Bird. How's everyone doing today? This is where...
read more