Address:
9 Lawefield Avenue
Rothwell LS26 0PT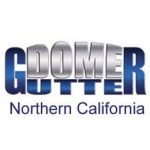 Address:
4740 Northgate Blvd. Ste 130
Sacramento 95834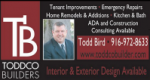 Address:
Sacramento 95860

Address:
301 Invermay Rd. Suite 1
Launceston 7248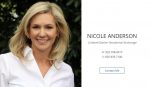 Address:
1801 N California Blvd
Walnut Creek 94596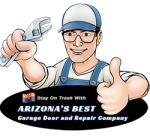 Address:
1135 N McQueen Rd. Suite 143
Gilbert 85233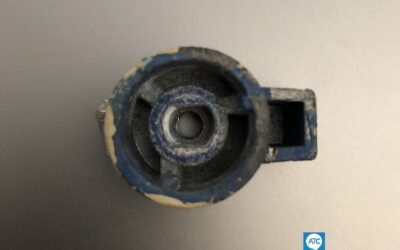 "My outside faucet knob broke off and when I removed the broken knob, I notice that it fit into a piece that was flat on the top and on the bottom but rounded on each side, kind of like in parentheses.  I can't find the replacement at my hardware store since they all...
read more