Address:
9 Lawefield Avenue
Rothwell LS26 0PT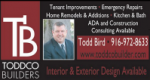 Address:
Sacramento 95860

Address:
301 Invermay Rd. Suite 1
Launceston 7248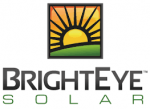 Address:
1200 Corporate Blvd #16
Lancaster, Emmaus 17601, 18049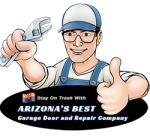 Address:
1135 N McQueen Rd. Suite 143
Gilbert 85233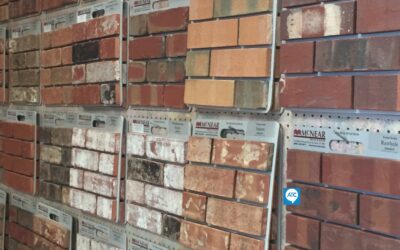 I am trying to install a faux stone veneer around a TV Mount and a Fireplace on an interior drywall wall. Here is the question from Sara: What kind of Stone should I use for this project? This is a very common question we receive with interior remodels. I am going to...
read more