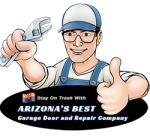 Address:
1135 N McQueen Rd. Suite 143
Gilbert 85233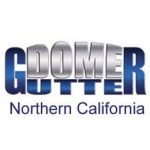 Address:
4740 Northgate Blvd. Ste 130
Sacramento 95834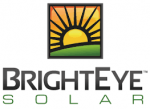 Address:
1200 Corporate Blvd #16
Lancaster, Emmaus 17601, 18049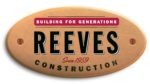 Address:
4800 Tiffany Way Fair Oaks, CA 95628
Sacramento 95628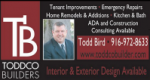 Address:
Sacramento 95860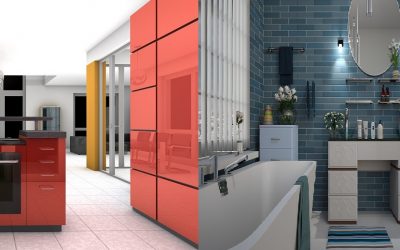 We bring it to you every year… Homeowners are planning to be active remodelers this year. Nearly two in five homeowners are planning to do some kind of renovation project in 2020. As popular as remodeling your home is, these homeowners will prioritize kitchen and...
read more