Address:
9 Lawefield Avenue
Rothwell LS26 0PT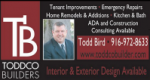 Address:
Sacramento 95860

Address:
301 Invermay Rd. Suite 1
Launceston 7248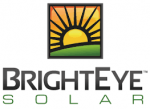 Address:
1200 Corporate Blvd #16
Lancaster, Emmaus 17601, 18049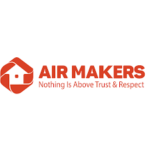 Address:
2123 Highway 7
Concord L4K 1V6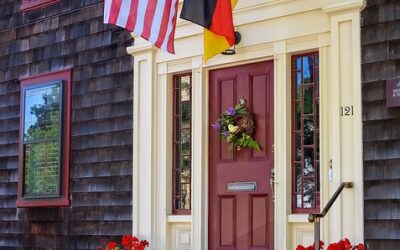 I'm thinking about buying a small historic New England (1800) colonial in need of great repair. Want to restore it and update the inside. What do we need to look for before taking on the project and buying the home? Is it better to inspect the house with a contractor,...
read more