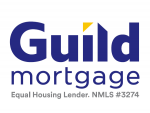 Address:
3626 Fair Oaks Blvd. #100
Sacramento 95864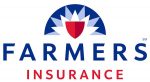 Address:
2420 K St Suite 220
Sacramento, CA 95816

Address:
6147 Emerson Ln
Foresthill 95631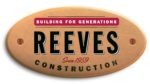 Address:
4800 Tiffany Way Fair Oaks, CA 95628
Sacramento 95628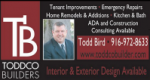 Address:
Sacramento 95860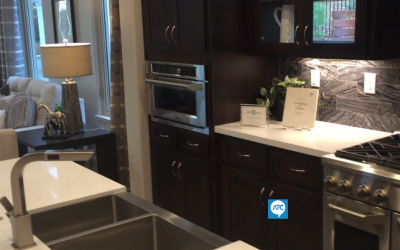 It makes me feel good that I'm able to help homeowners with projects that could be considered challenging. Renovations can be trying on a family. It can even be trying on your pet dog. It's a big disruption when you do a renovation so we want to help you do it the...
read more