Address:
9 Lawefield Avenue
Rothwell LS26 0PT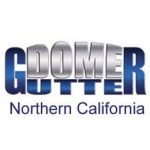 Address:
4740 Northgate Blvd. Ste 130
Sacramento 95834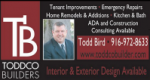 Address:
Sacramento 95860

Address:
301 Invermay Rd. Suite 1
Launceston 7248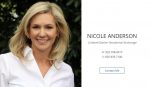 Address:
1801 N California Blvd
Walnut Creek 94596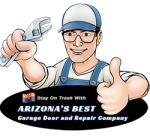 Address:
1135 N McQueen Rd. Suite 143
Gilbert 85233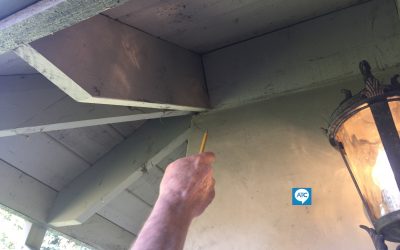 I have some sections of rim joists that need replacing and repairing at my home. The sill plate appears to be fine in all locations. James is here with his Question: Can a 4-foot section of rotten rim joist be fixed by simply using blocks? And, if I need to contact a...
read more