Address:
9 Lawefield Avenue
Rothwell LS26 0PT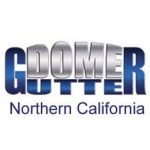 Address:
4740 Northgate Blvd. Ste 130
Sacramento 95834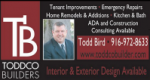 Address:
Sacramento 95860

Address:
301 Invermay Rd. Suite 1
Launceston 7248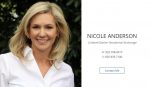 Address:
1801 N California Blvd
Walnut Creek 94596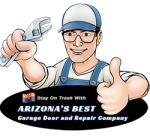 Address:
1135 N McQueen Rd. Suite 143
Gilbert 85233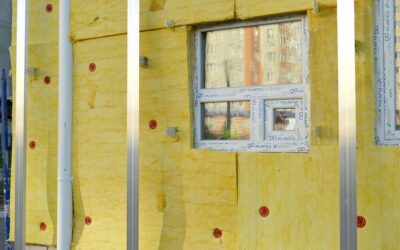 "We are converting our garage into a heated space family room, the area that we are closing off in front of the door is 26' x 8 1/2'. Here is the Question from Rachel"Can you tell me what type and number insulation would I need to buy for Georgia and how much do I...
read more