AskTheContractors.com has scoured the research and tracked the data from the big box retailers to determine which trends are in and which trends are out for the year, 2019.
Honestly, this is what we have overheard while browsing the home improvement isles at our local hardware stores.
These are the design trends that could be out in 2019.
So let's see what host, Todd Bird thinks.
Gallery walls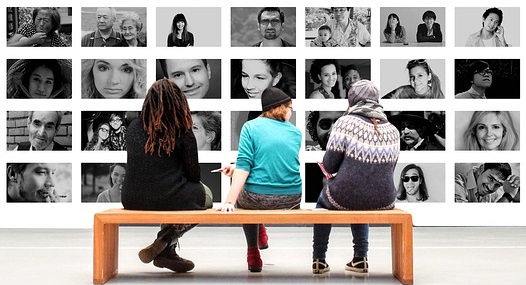 Todd agrees & disagrees: 'Yes, but not in the living room'
"It's where you have every picture of every member of your family, that's ever lived, going back to caveman days… in a picture, in a frame, on your wall, somewhere in your living room or family room. I, for one, like the gallery walls. I keep my picture wall in the hallway. It just seems more fitting."
---
Industrial kitchens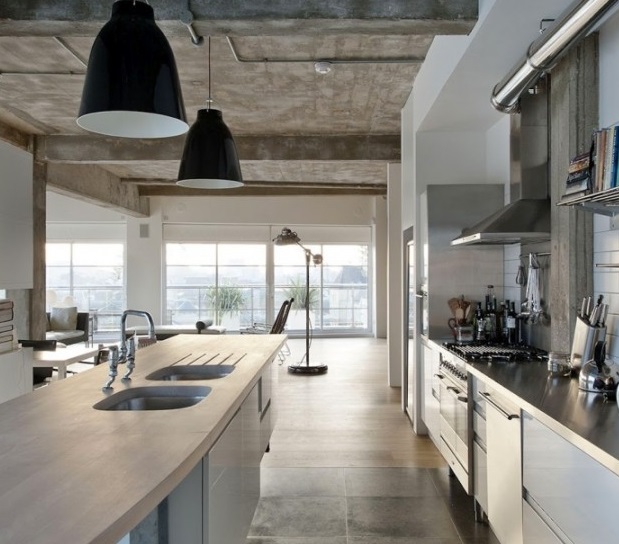 Todd agrees: 'They're just not very common'
"Open shelves and lots of stainless steel. Often times the floors are terra cotta like you would use in a commercial kitchen. I can see that not being in style. In well over 30 years of putting kitchens and bathrooms in people's houses and I've never done a commercial industrial-type kitchen unless it was on a commercial building."
---
Word art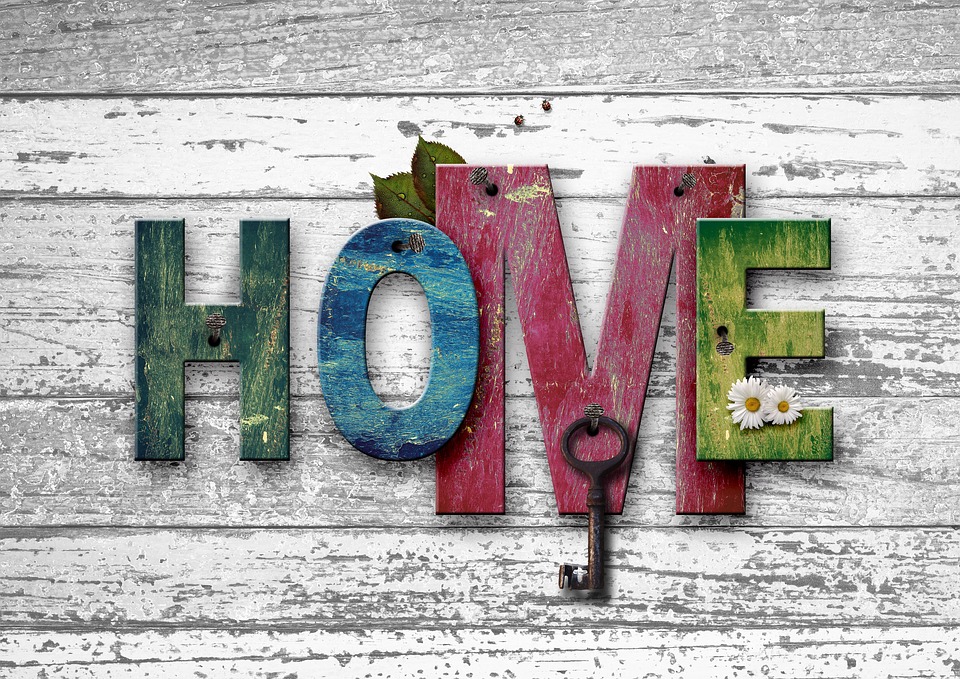 Todd agrees: 'That's three in a row'
"It's kind of funky looking. I'm not really into it, but I don't know… it's your own taste."
---
Kitchen islands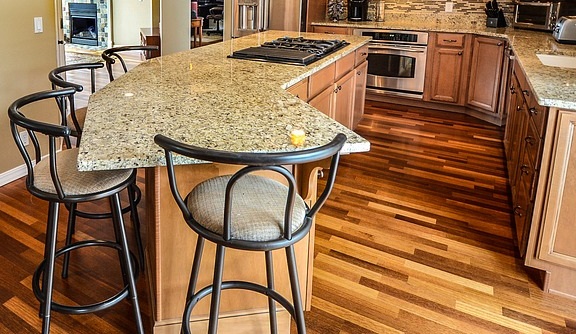 Todd disagrees: 'Best when used with friends & family'
"I don't see kitchen islands going away. I think kitchen islands are going to be around to stay. They're a very comfortable place to be in the kitchen. We enjoy sitting there as a family, admiring our kitchen."
---
Monotone Grey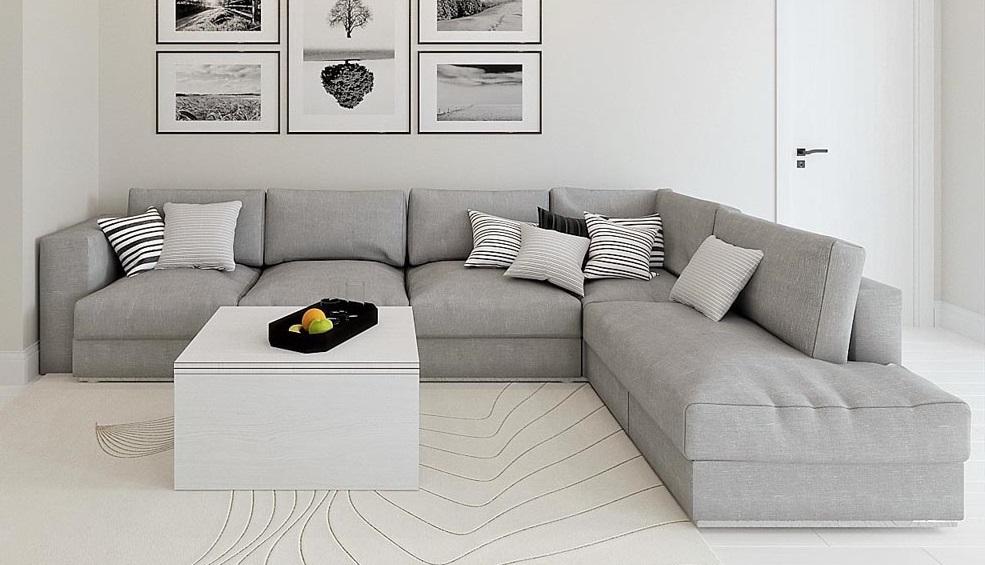 Todd agrees: 'Carol Burnett is way better'
"I can see that going out. It reminds me of the curtains that look like the scene in Carol Burnett's version of Gone With the Wind where she pulls the drapes off the window and wraps it around her. Definitely on the way out. Do you remember that scene?"
---
Over-the-stove microwaves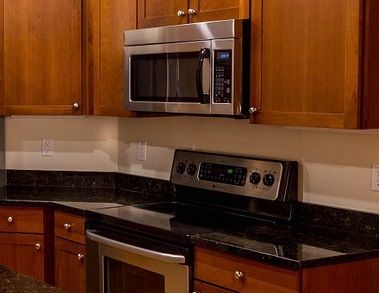 Todd agrees: 'Out. It's an outdated look'
I can see over-the-stove microwaves going out of style too. When you look at these pictures on my website askthecontractors.com those are oak cabinets. Oak cabinets have been out for quite some time.
---
Do you know of any design trends that are on their way out in 2019? If so, go to the front page of AskTheContractors.com and leave us your thoughts.