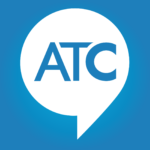 Pulled as a Bonus Ask The Contractors Question off the website…
"Where is the best place to buy quality lumber: Lowe's, Home Depot, or 84 Lumber?"

Homeowner: Sonya (via the web)
Hi Sonja. Thanks for sending your question. We are intrigued by your insight and want to say, we love all contractors, lumber yards, and big box stores.
Coincidentally, we did have some news reports in this weekend's Home Update section on the show about Lowe's and Home Depot. It's a four minute listen.
"In fact, I will go the extra mile and shop local retailers like Emigh's Ace Hardware, Berco Redwood and Berry Lumber, even if it means paying a little bit extra." – Todd Bird
Thank you so much for sending your question. And thank you for listening to AskTheContractors.com
Best regards,
Todd Bird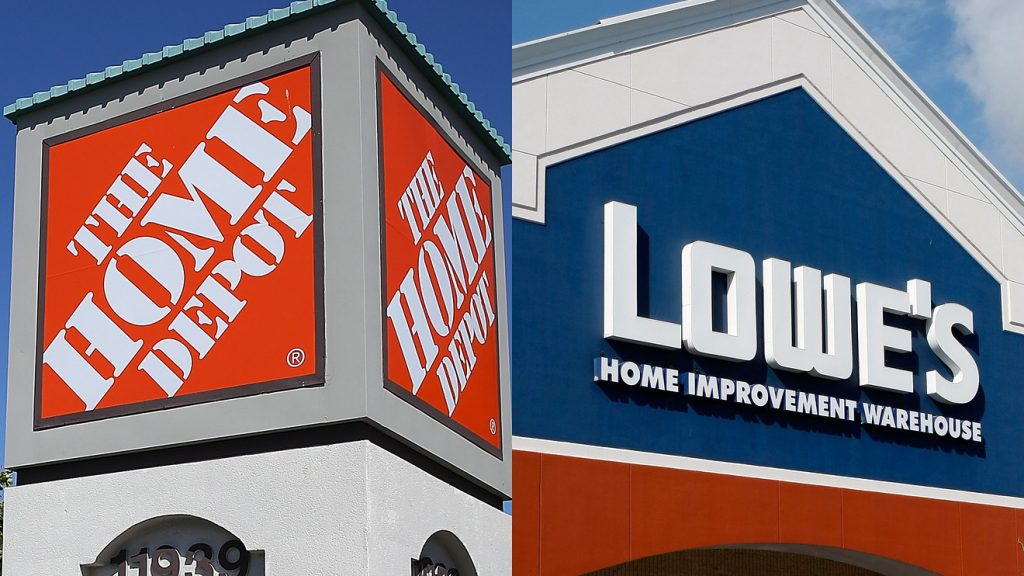 Do you have a news tip for our Show Prep on AsktheContractors.com? Send us a comment on the home page.