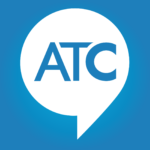 Common Challenges I've Run Against in my nearly 40 Years of Contracting.
For homeowners who plan on staying in their homes for a while, now is a great time to invest in Renovations.

The economy is thriving.
Home values are increasing.
And that gives you a prime opportunity to improve your home.

But if you're starting a renovation project, be ready to face some of the common challenges.

Here are my inevitable problems that could derail your project.
---
Rent an Apartment for 3 Months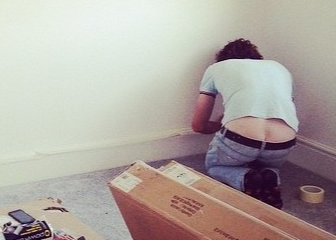 If the project is a big project; for example changing some walls, I recommend you go to rent an apartment for 3 months. Make yourself comfortable. Take only what you need and make it an Adventure. It sucks to be in a construction zone during your renovation. There's a lot of dust and noise in your home. There's also a lot of Contractor Cleavage flying around.
The Real Deal really is the Real Deal. Home Renovations are not like you see on TV
---
The Cost of your Food: Your kitchen Remodel will take 6- 8 weeks.
I'm talking a major kitchen remodel while moving walls, adding cabinets, flooring, and changing the electrical. You will update the electrical and the plumbing. These are all the bells and whistles. If you have a family of four, what does it cost you the dinner every night? I'm not talking to McDonald's. You will want to eat healthy food. So the cost of food for a family of 4… it's about $50-$60 without having a cocktail. Times that by 6 to 8 weeks; you're talking several thousands of dollars that you did not have in your budget.
Not everyone wants to set up a kitchen in their bathroom with a hot plate and a coffee maker. Maybe the coffee maker…
It is a very big inconvenience when you lose your kitchen.
Even a bathroom. You know when you have a family, say a family of four, and you have to have two bathrooms. In the morning, everyone's going to be using one bathroom. Its almost like you need to have the little blue tickets out there. Pull your ticket and wait your turn.
"Now serving number 71."
---
Check your Relationship with your Significant Others
Make sure your kids know what is going on. And your dog; let's use a dog as an example. Your dog's going to see a lot of unfamiliar people in the house. And a lot of noise is going to take place. There will be skill saw; drills. Is your dog prepared for this? Dogs are very sensitive. Here's my cat story…
The Cat Story:
"I did a remodel a couple of years ago; They lost the cat."

Todd Bird, Host of AskTheContractors.com
We started the job and that cat was gone for 4 weeks . It did end up returning. We suspect that another neighbor was feeding it. But for weeks that cat was gone. The people actually gave up thinking, "we lost our cat".
So, you want to be careful.
---
Make Sure you are Comfortable with your Contractor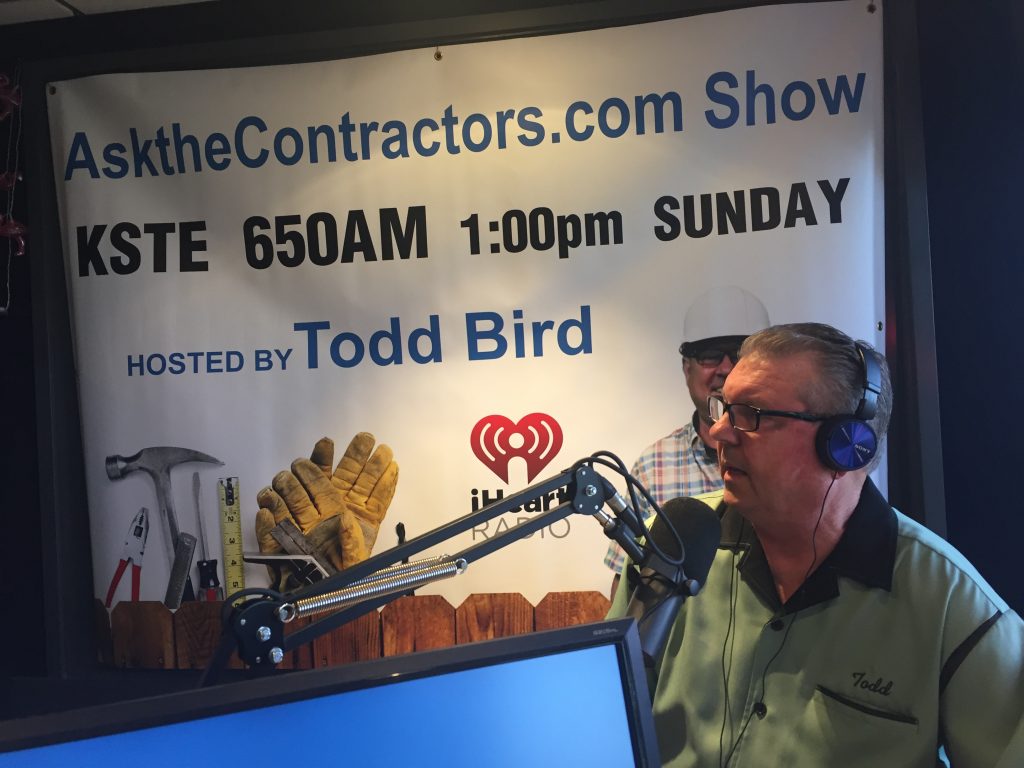 Here are some important questions to ask your contractor before you start your renovations…
What happens if there's a delay?
Who's going to pay for the extra time with the dumpster?
What about the extra time for the Blue Box out front for the workers?
What if there're a delay/ Even rain delays?
Check your contract and make sure that you're solid with what it says. You want to feel comfortable with your agreement. The homeowner and the contractor have to be on the same page.
---
Do you have a news tip for our Show Prep on AsktheContractors.com? Send us a comment on the home page.
Most Recent Featured Articles: