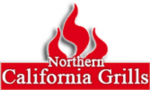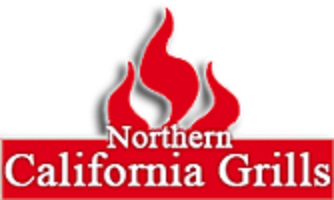 Founded in 2001, Northern California Grills is the leading manufacturer, supplier, and installer of Outdoor Kitchens, BBQ Islands, Fireplaces, and Fire pits in Northern California. In addition, we carry a full line of BBQ accessories, outdoor furniture, and grills. Choose from Calflame Grills, Bull Grills, Summerset Grills, Lynx Grills, and Excalibur Grills.
We specialize in BBQ Islands and Outdoor Kitchens. You'll love our beautifully unique products that will surpass your expectations. That's because we've revolutionized the Outdoor Living by becoming the preferred choice for high-end grills and kitchens across Northern California.
Northern California Grills has a reputation for customer satisfaction from our commitment to customer service. So come visit our showroom to design your elegant, custom BBQ Island and Outdoor Kitchen today.
Send Message to listing owner