And if you sign up before October 30th, we guarantee your 30% Federal Tax Credit for 2019*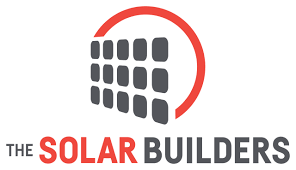 Learn more:
---
Choose the product for you with these Top Solar Panel Brands:
SunPower, LG, Panasonic, Solaria and more.
Authorized dealer for the Tesla Powerwall home battery.
Use the contact form to learn more about the 30% Federal Tax Credit.
*The 30% rate is available for systems placed into service through December 31, 2019.
CSLB #1033367 – We're a Rocklin, Ca. company