Go Solar today and receive $1000 off the Cost of your System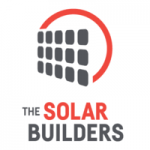 See if Solar is right for you.
Save on your current Utility Bill
Power your home with Roof Top Solar
Produce clean, renewable Energy
Benefit from State and Federal Tax Breaks*
Go Solar and get $1000 off Instantly
Convert your Electric system to Solar and take back control over the Power Company
Contact us for your Free Solar Quote:
Then choose from these Top Solar Panels:
SunPower, LG, TESLA, Panasonic, Solaria and more.
Plus, we will take $1000 off the price of your system.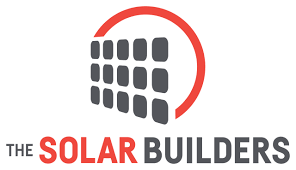 Pair with a Tesla Powerwall battery back-up for complete energy independence.
We're an authorized dealer for the beautiful Tesla Powerwall home battery. 
CSLB #1033367
*The 26% rate is available for systems placed into service through December 31, 2020.
Send Message to listing owner
Listing Title: Go Solar today and receive $1000 off the Cost of your System